A Little Background - fishing with my old guy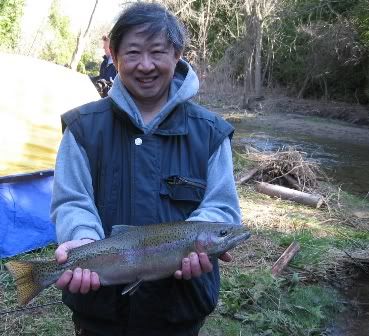 My first fishing memory took place in the small town of
Fort Erie, ON
. It is the place where I would live out most of my childhood, and it is where I would become acquainted and spend countless summer days in the water with its inhabitants. Whether it be in search of frogs, various creatures for my fishtank, or fishing, my love of water and the lifeforms that inhabit it spans as far as I can remember.
I was about 3 pumpkins high when my dad took me fishing. The
lake
was a short hop, skip and a jump from where we lived, and I was able to get there in 3 minutes flat even with my short stature at the time. But if you had captured a glimpse of us on our way there, you never would have guessed what we were about to do. Most of our "equipment" was stowed discreetly in my dad's pocket. It comprised a spool of 10lb test line, a hook, a split shot and a few worms from the garden - he said this is the way he used to do it when he was of my stature.
I watched in awe as my old man swung this contraption over his head like David about to conquer the Goliath sea. He released this cyclic ball of energy he had created above him and the line flew off the spool as if determined to reach as far out into the unknown as possible. We sat there and waited (to be truthful, he waited and I ran around like madman), but it wasn't long before the glass surface was broken by frantic headshakes of a dark brown creature with fins, covered in slime. He would later tell me that this "thing" is what they call a catfish.
Athough I probably could not describe what I felt at the time, I was fascinated with this creature that I had never seen before. I was intrigued that with this contraption, I could touch (although I refused to literally touch it) something wild, something from the mysterious depths of this great body of water, and not know what it is, or what it looks like until it finally surfaces for the terrestrial world to see.
This was my first memory of fishing, and it was where my lifelong journey in pursuit of our finned friends began.
Over the years, my spool of line led way to a rod and reel, giving me countless hours of enjoyment and memories on the
Upper Niagara
with my brother and of course, my old man.